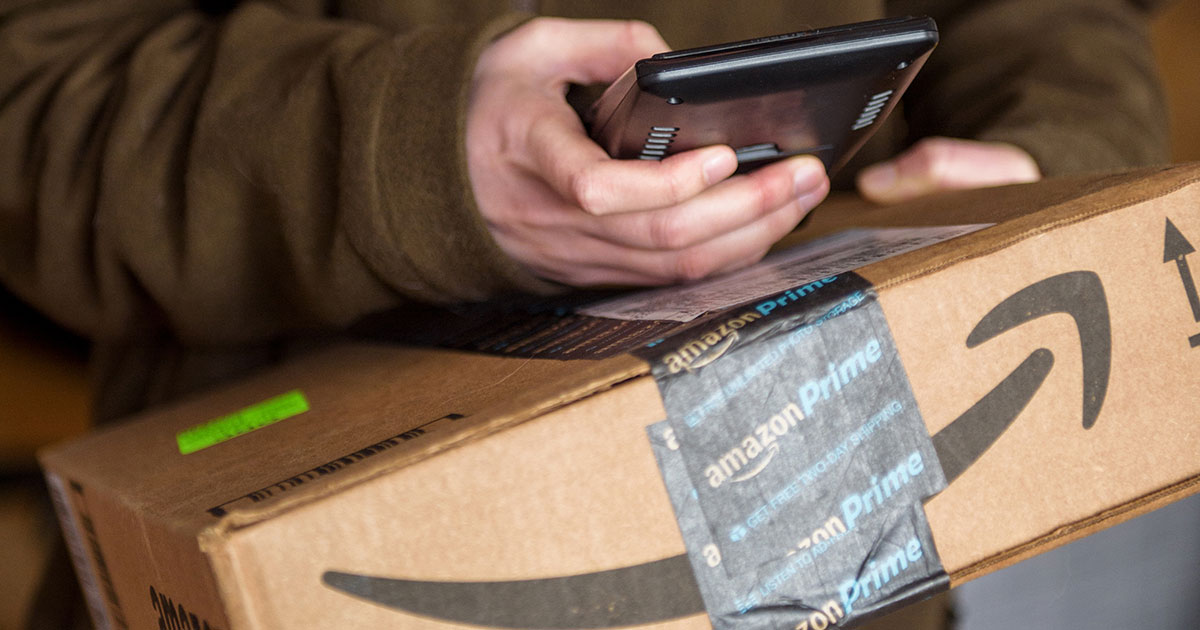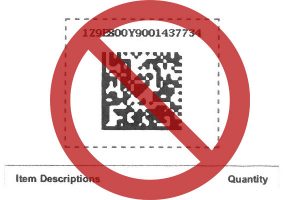 Amazon has implemented a new option for returns that works great for those who live close to a corporate UPS Store®. For the rest of us, this option just causes extra headaches.
Using the QR code option will cost an extra $1, and you need to present the QR code at a UPS Store® counter. The closest UPS Store® to Pella is in Des Moines, IA.
We recommend using the print label option.
If you do not have a printer, you can "forward return label to a friend to print." Email the label to shipit@totalchoicepella.com, and our staff will print the label when you arrive to drop off your package. There is a minimal fee of $0.10 to print the label, and if your box needs to be taped up, we can do that too for $0.54.
What if I have already submitted a return using the QR Code?
Log into your Amazon account and cancel the return using the QR Code. Go back and request the return with a UPS label. Either print or email us the label. Tape the label to your box or bring it in and we will put the label in a carrier sleeve that adheres to the box. 
Ship It accepts pre-paid shipping packages for UPS, Fed Ex, USPS, and DHL. Carriers pickup every day during week—check our carrier page for exact pickup times.