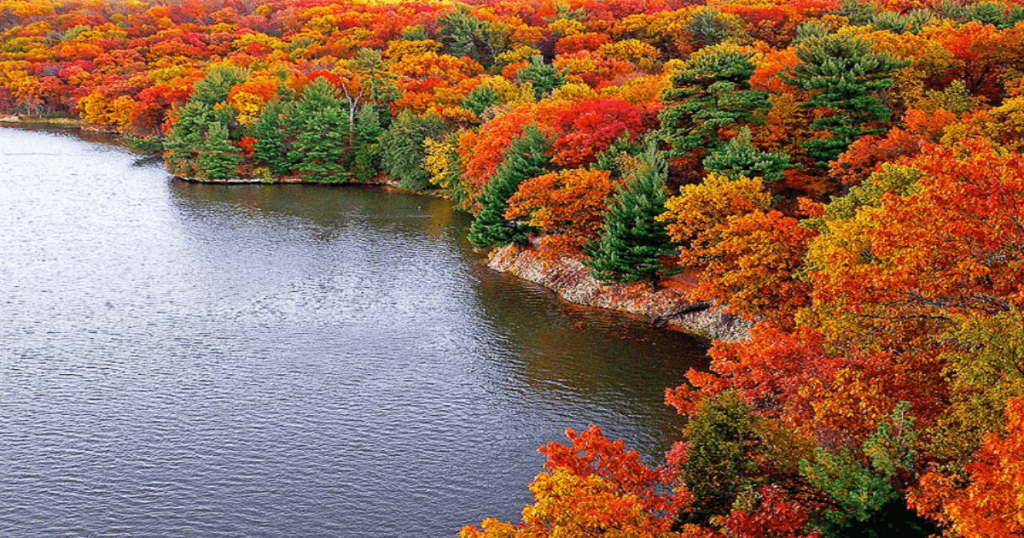 This time of the year is always so picture-perfect with all the changing colors outside.
Whether you are ready or not, Fall is here!
Do you have some pictures you need developed–summer memories with the family, snapshots from vacation or just want to preserve a special moment? Ship It offers photo printing services, as well as banners and canvases. Stop on in or give us a call at 641-628-4888 today!